2019
A collection of photos taken during 2019.
A beautifully crisp, albeit frosty morning in February.
February saw the installation of the new Greenhouse, just in time for the growing season.
The weather has been rather mixed in April. The trees are finally starting to wake up and things are getting greener!
The new Greenhouse was installed in February and is now being put to good use as we enter spring.
In April we had a new gate and fencing put up to separate the compost area from the orchard.
In March we built a three bay composter, although we've already filled it and are thinking about adding an extra two or three bays…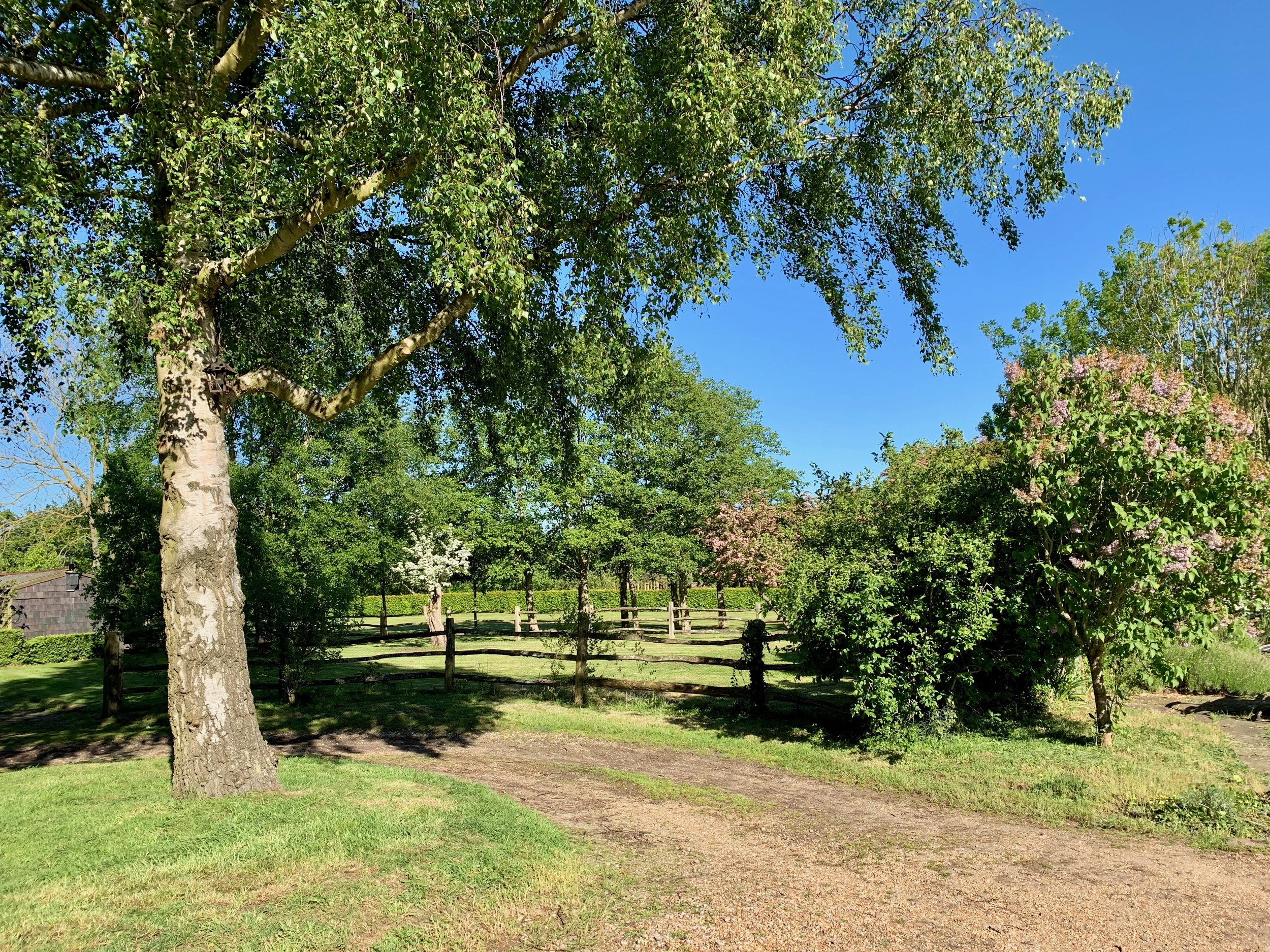 It is finally May and spring has arrived. Everything is blooming, and growing at an amazing rate. Grass needs cutting every ten days, and all the hedges need trimming again.
There's something very satisfying about freshly mown grass. This shot was taken in the middle of May.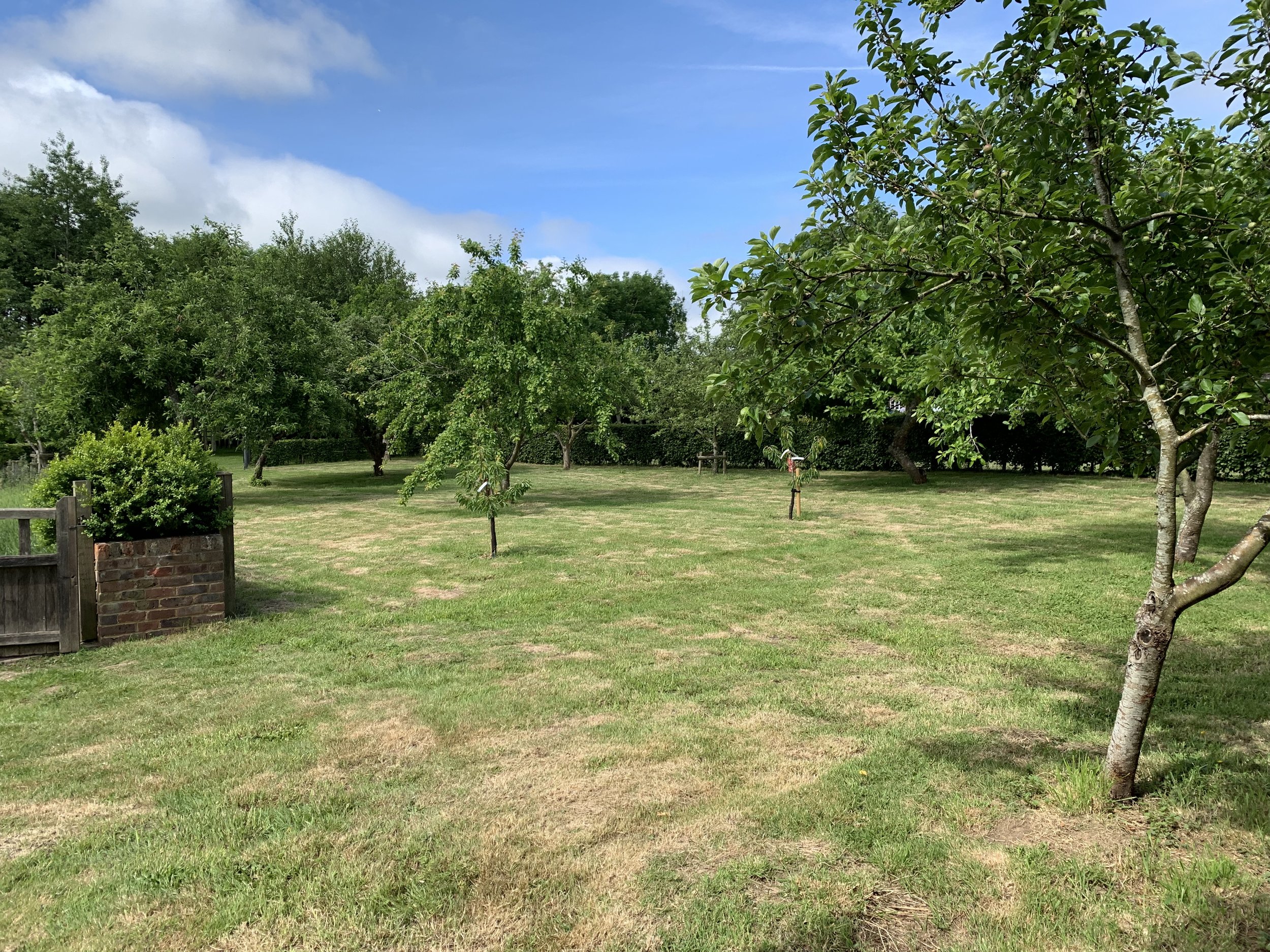 This is the orchard at the end of May, plums and Apples are just starting to grow. In view are the two cherry trees we planted earlier in the year.
It's early July and everything is growing at an alarming rate.
Late June and July has been an exciting time as we're starting to harvest a lot of produce from the veg garden. So far, we've had cucumber, spinach, courgette, beetroot, potatoes, rocket, lettuce, white cabbage, green beans, radishes, and more…